Resolving Trauma and PTSD
Dedicated to Resolving Trauma and PTSD through online one-to-one sessions, unique, insightful eBooks based on client-therapist interactions, trauma care audio guided meditations and online courses. Providing valuable quality tools to profound process awakening.
One-to-one Resolving Trauma and PTSD online counseling sessions are based on a somatic psycho-therapeutic approach, using audio and video. The services and products offered can be accessed worldwide.
Why We Need to Address Trauma
Trauma is pervasive in our current society. It is also severely stigmatized and marginalized; as if we don't want to look at it and be confronted with it. It is the silent epidemic running havoc in our lives and affecting our health on all levels; mentally, emotionally and physically.
We seem to want to recognize trauma, and only to some degree, for those who have gone to war or are in high-risk professions but the bulk of occurring trauma happens much closer to us. What runs rampant and are much more common traumas are:
CHILDHOOD TRAUMA, ABUSE, AND NEGLECT (not being wanted, incessant comparing, verbal, psychological abuse and bullying, divorcing parents, growing up with alcoholic or depressed parents)
SEXUAL ABUSE (nearly 1 in 5 women in the US)
DOMESTIC VIOLENCE AND ABUSE (both in childhood and adulthood)
LOSS AND ABANDONMENT(death of son, daughter, brother, sister, dad or mom)
POST-TRAUMATIC STRESS AFTER SURGERY OR LIFE-THREATENING DISEASE
POST-TRAUMATIC STRESS AFTER ACCIDENTS (especially car accidents)
We want to give you the tools to rebound after trauma and lead fulfilling lives. Post-Traumatic Stress doesn't have to be a life sentence; it can be resolved!
Recent Posts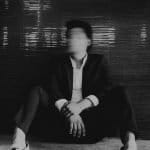 How to Stop Excessive Thinking
-
Excessive thinking is often a symptom of post-traumatic stress and it tends to take over and go round and round on itself.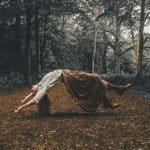 PTSD Hyperarousal, Dissociation and the Nervous System's Responses
-
Exploring with Dr. Art O'Malley the nervous system's responses in dissociation and freezing related to PTSD.
Depression, Anxiety, and the Please Response in Complex Trauma
-
Complex trauma, or developmental trauma, often spans a period in time and can involve sexual, physical, and psychological abuse.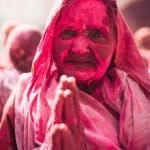 PTSD and Why You Self-Sabotage
-
Relationships are an area where sabotage becomes most apparent.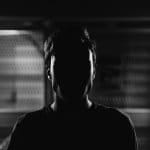 The Pathology of a Narcissist
-
Looking into the Pathology of a Narcissist and the Relationship to Trauma and PTSD
Trauma: The Introvert and the Extrovert
-
How you respond, in terms of fight, flight, freeze or please, will contribute to your either becoming an introvert or an extrovert.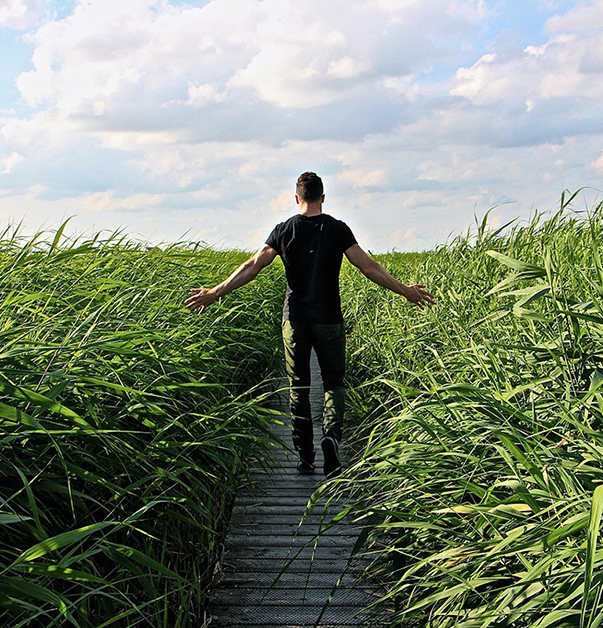 Why aren't you Healing from (C)PTSD

Learn How to Resolve (C)PTSD in This 3 Part FREE Email Series