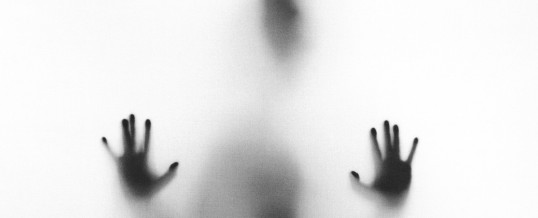 PTSD Anxiety and What You Can Do about It
The causes of PTSD Anxiety can be manifold. It could be because of a lack of boundaries, you have gone through a life-threatening experience, you are feeling overwhelmed, or you feel you need to control others and your environment.
All of these factors can give rise and continuation to feeling anxious.
Without going too deep into the causes of PTSD anxiety, let's see what you can do to help reduce and manage your anxiety right now.
Have a listen to this 1.48min video and leave your comments below if this video resonated with you.