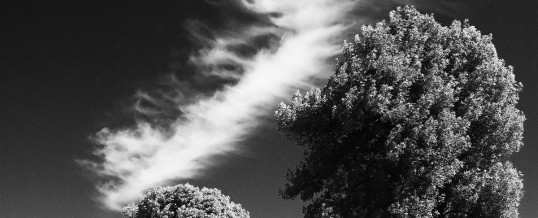 Developmental Trauma
When we hear the word trauma we invariably think of something quite severe. Perhaps an accident, rape, physical abuse or attacks, natural disasters or combat situations.
Even though the physiological and psychological mechanisms are the same for either shock-trauma or developmental trauma – there is a whole range of subtle differences when looking at developmental issues.
Do We All have some Developmental Patterns?
When addressing developmental issues: To the best of my knowledge, it seems that most of us have picked up some patterns of resistance throughout our life journey that have shaped our character, our likes and dislikes, and has influenced our general decision making and direction in our life.
We might still be able to fit into society, fulfill our duties and responsibilities, and prefer to see our difficulties as indicators of our conditioning, rather than that of trauma. Nonetheless our conditioning is pervasive and limiting for the individual and society at large, and comes at the enormous expense of disconnection, dis-embodiment and a false sense of freedom.
I would argue that our developmental issues are endemic, regardless of whether we refer to them as conditioning or traumas, and have far reaching consequences affecting our physical and psychological health, continuing right the way through to our vexed relationships, personally and socially.
Many of us have difficulties in connecting with other people and maintaining loving, bonding relationships. Furthermore, very few follow their passions, address their fears and live a life that is fulfilling.
What Experiences can Affect us?
Unfortunately we seem to be unable to connect our early life experience to how it affects our present daily reality, and our way of relating with the world through others. Early life experiences such as: difficulties at birth or pregnancy, being unwanted as a child by one or both parents, overindulgent or neglectful parents or carers, divorce, surgery in early life, growing up in a challenging environment – drug abuse, or depression which may have led to the suicide of a parent. Being raised, for instance, during a war, quite commonly has profound effects on how we are formed and how we react within relationships and the ordinary social inter-activities of life.
While the mechanisms that are set up to cope with these early stresses are a necessity at the time to survive, they become burdensome obstacles later on in life. The earlier we go through traumatic experiences, the more hard-wired and implicitly codified they become in our body and mind.
To work through developmental issues can be tedious and challenging – nonetheless the pay-offs through increased energy levels are more than worth it!