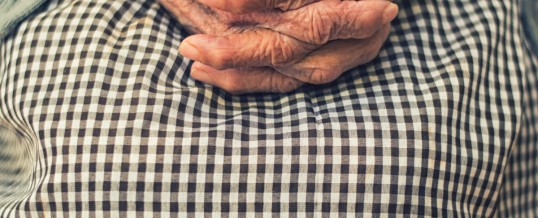 When PTSD Online Counseling Becomes an Option
When you are a bit more aware of what's going on. When you have tried and learned or tried and failed with some therapists or systems and you are looking further as to what can be done, one-on-one ptsd online counseling will be your next best step to grow and learn.
Why Online Counseling for PTSD or Trauma
If you feel like you're really stuck deep in the woods of Trauma or PTSD, you won't make it out on your own. You need a caring professional who can look at your situation from the outside. Someone who can help you navigate those woods while speeding up your recovery process. Without the right relationship and the right therapist, you won't experience lasting results.
Although I can't convince you of trust, as it is something that grows through the process of interaction, I can tell you that I understand your needs:
Intention to want to heal
Persistence to keep going
Setting healthy expectations
Seeing improvements and results
After you have committed to the first three on the list, I can help you see life improvements and results.
Healthy Expectation for Online Counseling Treating Trauma or PTSD
I can't promise you the world, as our sessions are dependent on your commitment, but I can show you that healing is possible within a first introductory session.
This session will allow us to meet, and it will provide you with insight into the effectiveness of my method. There's no commitment, so if you decide you aren't ready, I won't pressure you to continue with future sessions. You are in charge of the process!
What I can say though is that everyone who has worked with me has gotten value out of our interaction, be it a few sessions or a longer term commitment.