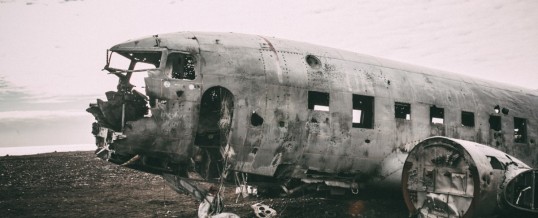 When Anxiety Becomes a Complex PTSD Symptom
Anxiety is often present when you suffer from Complex PTSD or Post-Traumatic Stress.
The problem is that anxiety can take up so much space that you may think it is a stand-alone issue.
Very often anxiety relates directly to a lack of boundaries, which in turn relates to complex trauma and its symptoms. When you have difficulty to speak out your "yes" and your "no," you are impacting your sense of self-esteem and self-worth, and over time this will result in anxiety.
Do you suffer from anxiety as a (C)PTSD symptom? Share your thoughts below.