The Mechanism of Trauma
I would like to share with you what I have learned while working with traumatized people over many years. It is a pattern I have seen over and over again among a wide range of different cases.
Trauma and PTSD can be very complex and can happen to anyone for a variety of reasons, incidents, and circumstances.
If you have been reading and educating yourself, you know trauma does not just apply to people who go to war. Trauma is widespread, and affects many of us in the general population.
In all its complexity there is a pattern, however, to how a human being deals with trauma.
Did this video help you? Share your comments here below.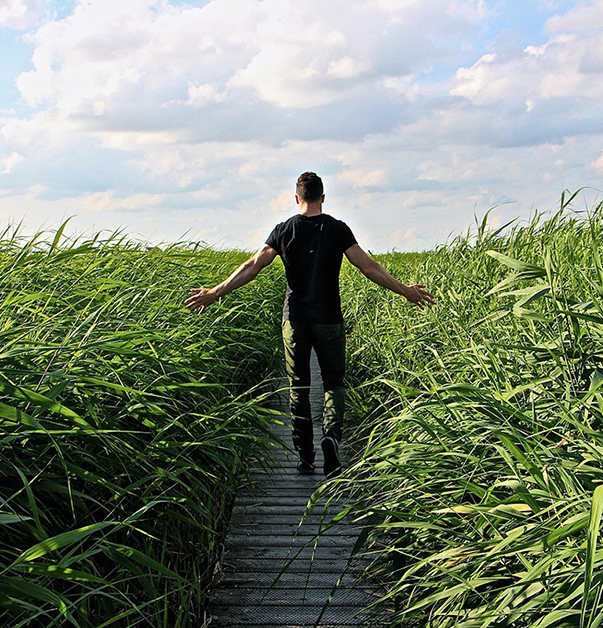 Why aren't you Healing from C-PTSD

Learn How to Resolve C-PTSD in This 3 Part e-Series