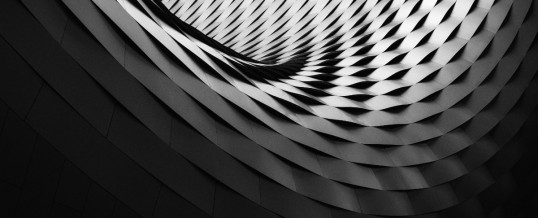 Persistence in Resolving Post-Traumatic Stress Disorder and PTSD
I remember I really struggled to write articles. I would take ages just to start and then it would take me too long to finish and I would put too much information into one article.
Luckily, my writing process has changed, but I must confess, the time I have available to write has also become more limited.
Persistence in Healing from PTSD and Post-Traumatic Stress Disorder
My point is that when you persist, it starts to become easier. This is the case with anything you choose to do in life, including making the choice to start working on yourself by addressing your issues of Post-Traumatic Stress.
It might be terribly tough when you start out, and you will likely have to go over the same things many times, but there will come a day when things get easier and you'll start seeing results faster.
Treating PTSD and Starting to do the the Work that is Necessary
The thing is, you have to start, and that, for many of us (including myself), is the hardest part. We want to start at the end and get all the benefits without putting in the sweat and tears needed to see the results. The reality, however, is that there is no end without a beginning. The beginning is the most essential part of any journey.