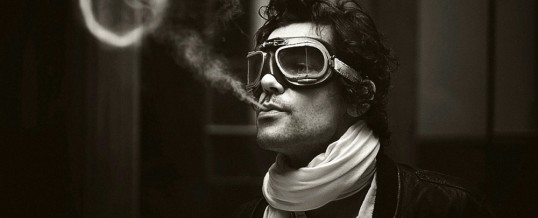 A Pathway to Healing
We seem to be suffering from so many health issues in our lives that are affecting us on many different levels:
Mentally, Emotionally, Physically and Spiritually
And we seem to have lost that sense of:
Being creative, Being playful, Connecting to oneself and others
Now what is it that we can do to feel safe again and get our health back?
Have a listen to the video and when finished leave a comment below.
GET STARTED WITH YOUR FREE EBOOK

10 Insights to Heal Trauma. Let's do it Together!