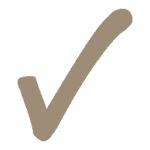 Is regular health-care not able to help you and you are in need of professional help?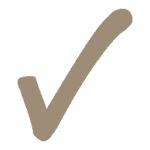 Have you read and studied and you want to progress more?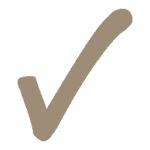 Are you a coach or counselor and find it tough to deal with complex trauma?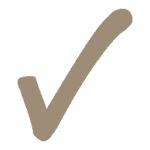 Are you not advancing anymore or enough with your current therapist or counselor?