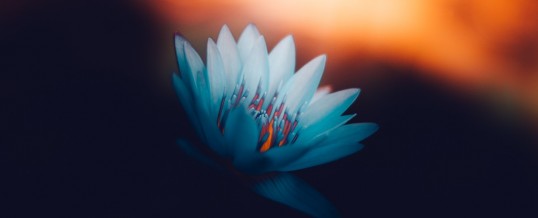 How to help fellow trauma and PTSD sufferers via online media
Many who have gone through trauma or are still suffering from trauma often feel compelled to help others who suffer. This can be a part of a healing process, or sometimes can even become a chosen vocation.
The Obstacle of Our Own Relational Field
There are certainly pitfalls, breakdowns and breakthroughs in the process of learning, growing and processing one's own traumas, particularly by opening up and working with others.
We have, as human beings, a tendency to talk and act out of our own belief systems. When we suffer from PTSD, for example, we easily identify with content, videos or images that represent that suffering. The danger begins when we promote content that can lead to reinforcing the very suffering we attempt to heal; which of course, would be a contraindication.
What Helps You and Others
I am, therefore, urging you to be selective as to what information you choose to share in your attempt to help you heal yourself on social media and other means.
Instead, choose people and material that aims to help you move forward and promote health and healing!