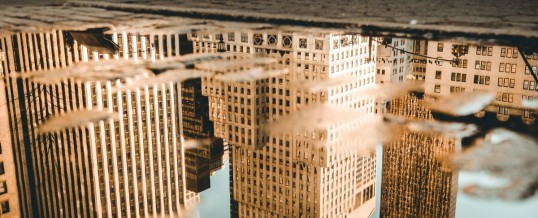 How Common is Dissociation?
If you resonated with the content of this video, make sure to subscribe to my youtube channel here.
A snippet of a conversation between Roland Bal and Art O'Malley about the occurrence of dissociation, how common it is, and how it expresses itself as excessive thoughts.
Share your thoughts in the comment below!