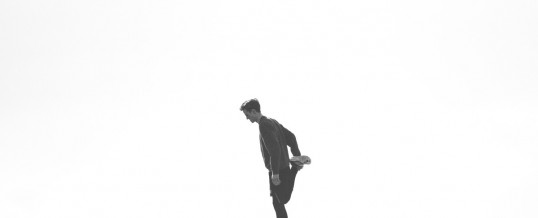 Causes of Trauma
These are indicators for causes that contribute to suffering from Trauma and Post-Traumatic Stress. This list could be extensive, more detailed and endless but this is a condensed to the point summary.
Compromised attachment bonds and child abuse: neglect, abandonment, misattunement, being unwanted, family secrets, debt, divorce, depressed or addicted parents, ongoing verbal and physial abuse.
Sexual abuse, ritual abuse, rape
Medical: hospitalizations, surgeries, non-fatal illness, invasive medical procedures, anesthesia, burns, poisoning.
Fetal distress and traumatic birth.
Accidents: falls, high impact accidents (including auto accidents), head injury, electrocution.
Suffocation: drowning, strangulation.
Attack: rape, war, bombings, physical abuse, mugging, molestation, physical injury, stabbing, gunshot wounds, animal attacks.
Natural and man-made disasters: earthquakes, fires, tornadoes, floods, terrorism, dislocation from the natural world and community.
Horror: Seeing an accident (especially with blood, gore and dismemberment), watching
someone else being abused, raped, killed or tortured, killing or hurting someone.
Torture, systematic abuse.
Prolonged periods of stress.