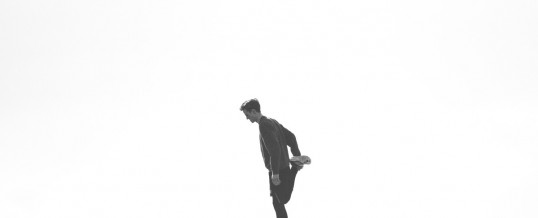 Causes of Trauma
These are issues that can contribute to developing Trauma and Post-Traumatic Stress. There are many factors– too many to list– so this is a condensed version that is meant to provide you with some guidelines.
Compromised attachment bonds and child abuse: neglect, abandonment, misattunement, being unwanted, family secrets, debt, divorce, depressed or addicted parents, ongoing verbal and physical abuse.
Sexual abuse, ritual abuse, rape
Medical: hospitalizations, surgeries, chronic illness, invasive medical procedures, anesthesia, burns, poisoning.
Fetal distress and traumatic birth.
Accidents: falls, high impact accidents (including auto accidents), head injury, electrocution.
Suffocation: drowning, strangulation.
Attack: rape, war, bombings, physical abuse, mugging, molestation, physical injury, stabbing, gunshot wounds, animal attacks.
Natural and man-made disasters: earthquakes, fires, tornadoes, floods, terrorism, dislocation from the natural world and community.
Horror: Seeing an accident (especially with blood, gore and dismemberment), watching someone else being abused, raped, killed or tortured, being responsible for killing or hurting someone.
Torture, systematic abuse.
Prolonged periods of stress.